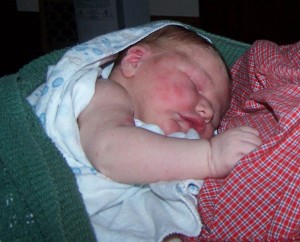 I have been blessed to have had all of my children at home, under the watchful eye of a midwife.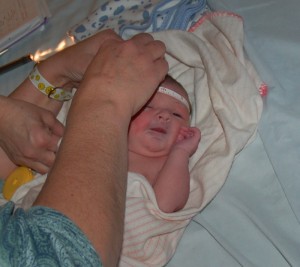 As we have moved a lot, and one of our midwives moved, IÂ  have had a different midwife with each child, and two with Benedict.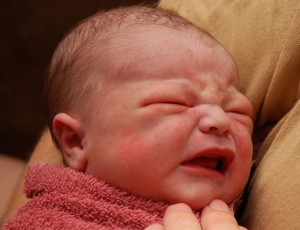 But each of those women have been supportive and have helped me to have the best birth possible…and never batted an eye when I wasn't very nice during transition.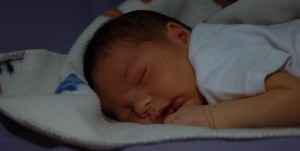 They did not push their opinions on us, only gave options. Nothing was forced on us, no unnecessary interventions, no requirement to be at a certain point at a certain time, no one size fits all labor.  Nature has been our guide during each labor.
Thank you, my wonderful midwives, for all that you have done and continue to do!